TZ350 behind existing ISP Router / Firewall for just VPN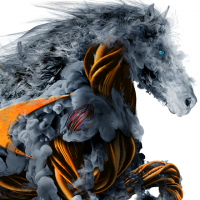 Dirk
Newbie ✭
Hi,
I'm searching for a company a small VPN solution for Windows Clients...
The company has already a network with a router dsl network including firewall.
I don't want to change current setup. (if possible...)
Can I setup the TZ350 in same network (and IP range) as current internal Windows clients behind the router and just forward a port for VPN to the TZ350 for VPN entry?
Regards Dirk
Category: Entry Level Firewalls
Reply