New LAN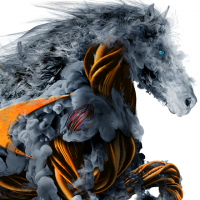 mrshahin
Newbie ✭
HI,
I have an NSA 220, that has
X0 =LAN, X1 = WAN, X4 = LAN ( voor a security vlan) , X6 =DMZ.
Now we want to use X5 for a different LAN and I need DHCP on this interface and also need internet connection on this interface
I will assign X5 interface to the LAN zone and give it an IP address that is different from X0 and X4 interfaces.
Then create a new DHCP and link it to the X4 interface.
Do I have to create a firewall access rule as well? or there is no need for that and I should have internet access on this interface as well?
Thanks
Category: Mid Range Firewalls
Reply