Sonicwall Netextender + connect/disconnect Samsung smartphone = RAS blocked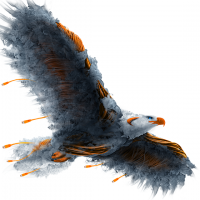 Promero
Newbie ✭
Hello community,
We are having a strange problem.
We currently have a VPN connection implemented through a 100 series SMA and we connect using the Netextender client (10.2.299). The workstations from which we connect are windows 10. Everything works correctly, but we have confirmed that when we disconnect (Or change the connection mode) from a Samsung smartphone connected by USB to the computer, the Netextender client disconnects and returns a error with RAS. If we restart the computer the problem is solved. If we do what it indicates in this forum it is also solved:
https://community.spiceworks.com/topic/2146649-solution-netextender-ras-error-on-windows-10
But every time we connect / disconnect the samsung smartphone (We have tested Galaxy9 and A10), the RAS fails again and the Netextender client is blocked, until we apply one of the two solutions indicated above.
Any ideas?
Thanks in advance
Reply