Failed to send an outgoing ISAKMP packet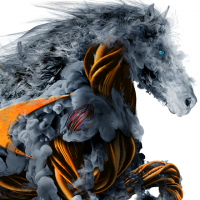 kahr9mil
Newbie ✭
Has anyone seen this error before? The connection from the Global VPN Client has been working fine for over a year. I'm not aware of anything that changed on the client workstation to have caused this error. I have reinstalled the Global VPN Client to no avail. I have exited a 2nd (conflicting) VPN client used for other access which has worked in the past. Below is the log.
Information <local host> Reading configuration file C:\Users\******\AppData\Roaming\SonicWall\Global VPN Client\Connections.rcf.
Information <local host> SonicWall Global VPN Client version 4.10.4.0314
Information <local host> The connection "*********" has been enabled.
Information <local host> Restricting first ISAKMP packet size to avoid fragmentation.
Error    <local host> Failed to send an outgoing ISAKMP packet. An operation was attempted on something that is not a socket.
Error    [destination IP address] An error occurred.
Reply