Sonicwall Block Bank Terminal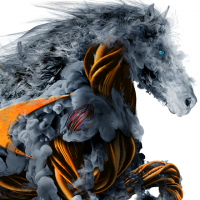 HCECENES_93
Newbie ✭
Good afternoon.
I am posting this thread because I have a situation with a Bank Terminal, it cannot connect to its server through ethernet and wifi.
I tested with other network without a Sonicwall and it works.
Could you please help me with a procedure to allow this connection?
I will appreciate your response.
Category: Entry Level Firewalls
Reply
Tagged: