Capture Client 3.1 - Release Announcement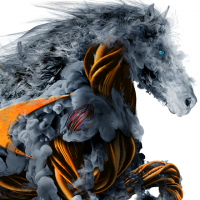 SuroopMC
SonicWall Employee
Folks,
Capture Client 3.1 will be released on Sunday 12th July 2020. This new version brings new SentinelOne agents (4.1), enhancements to bulk actions for devices and a performance improvement on macOS (Thank you @BWC for bringing this to our attention).
Also, we will be promoting 3.0 to a General Release and some older S1 versions (3.0, 3.1, 3.3 & 3.4) will be moved to end of support. Please check your policy settings to ensure that updates get applied as desired.
Note: An email announcement would have hit you where we declared availability on July 8th. This was an errata and the actual update will only be available on Sunday July 12th 2020
Thanks for your continued use of Capture Client!
Reply
Tagged: