SSLVPN Logs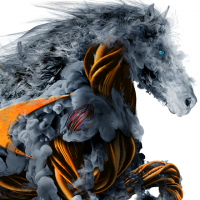 Globatech
Newbie ✭
We have a TZ500 installed providing SSLVPN access for employees who are working from home. Users are authenticated through active directory. 
Recently we have noticed fewer people connected and HR has asked for reports on user activity.
 Is there any way to report on SSLVPN connections? How long they were connected? Data reports by user? 
Thanks
Category: Entry Level Firewalls
Reply
This discussion has been closed.