Control Plane Flood Protection Threshold Warning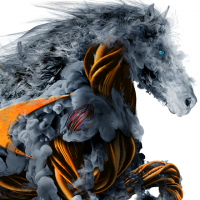 DVAaron
Newbie ✭
every hour I receive the following warning in the Event Logs:
************************
ID: 1443
Category: Firewall Settings
Priority: Warning
Message: Control Plane Flood Protection Threshold Exceeded: XX.XX%
************************
The percentage is variable but always over 80% and the last one is 91.67%.
I can't find much in the way of documentation on this other than how to enable/disable. Is this something to be concerned about? What are the repercussions of being consistently over the threshold?
My equipment: NSa 2600 with SonicOS Enhanced 6.5.4.5-53n
Any information is greatly appreciated.
Category: Mid Range Firewalls
Reply
Tagged: