Restrict SSLVPN access based on Source WAN IP's?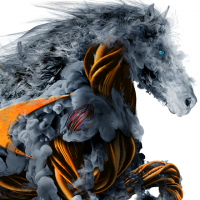 radersupport
Newbie ✭
Hi, I'm wondering if there's a way for me to restrict access to the SSL VPN based on a group of whitelisted WAN IP's? The default access rule allows 0.0.0.0/0 access from SSLVPN to VPN, and I'm unable to edit that source group. So I thought maybe a WAN to SSLVPN deny/allow rule combo might work... but I get a 'rule overlap' error.
Any help would be appreciated.
Thanks
Reply