Mobile Connect Android app no longer working after SonicWall firmware update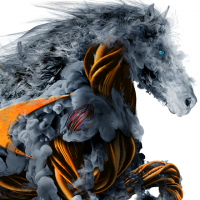 dan
Newbie ✭
Hello, the Android Mobile Connect app appears to be broken after a firmware update on the Sonicwall appliance.
I turn on the connection in the app and it shows as connected, but I am unable to access anything from any other app, including browsers, Google Play etc. It is as if I am not connected to the internet at all, even though Mobile Connect says "Connected". Turning off MC restores regular internet access (but obviously without the VPN connection)
I have tried it on 2 Chromebooks and 1 Android phone, all with the same behavior. All 3 of those devices were previously working fine. All are running the most recent version, 5.0.15. I can connect on Windows via NetExtender just fine - it is apparently only the Android client that is affected.
I am seemingly not the only one with this issue - see recent reviews on Google Play Store: https://play.google.com/store/apps/details?id=com.sonicwall.mobileconnect&hl=en_US&showAllReviews=true
Please advise. Thanks.
Reply
Tagged: