Netmon over a Site 2 Site VPN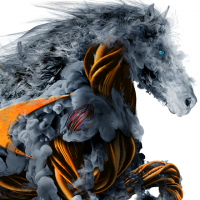 It_Is_Just_me3
Newbie ✭
We have SonicWall (NS2650) Site 2 Site VPN.
We have a Network Monitor on a remote site that grabs all traffic in the network. The same Netmon has a Management interface, the SIMS can only accept traffic on the Netmon interface subnet.
I would like to have all traffic on the netmon management interface go over the tunnel to the SIMS. the issue is: i cannot have the 2 network segments with the same IP addressing. I can plug the Netmon Management into one of the Sonicwall pors. So how would I get that data over to the Main site where the SIMS is.
Any and all suggestions and/or questions are welcomed.
The SIMS is setup to only accept one IP Subnet.
Category: Mid Range Firewalls
Reply