Chrome SSO - What do you do?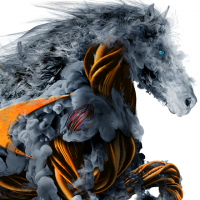 MartinDT
Newbie ✭
Hi All,
Just wondering what others do in regards to SSO options for ChromeOS devices?
Currently we have them in an IP range, and just a basic CFC policy applied, but would ideal like to track and authenticate users, and assign different CFC policy's, ideally with no user intervention. Just like windows devices and SSO.
I know Sophos has an agent for ChromeOS, that matches the AD email address and assigns a policy that way. Fingers crossed that SonicOS7 will have this,
Thanks,
Category: Mid Range Firewalls
Reply