CSC Reports: What am I missing? What does SonicWall mean by "archive"?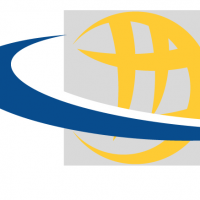 Larry
All-Knowing Sage ✭✭✭✭
A client has an AGSS subscription for their TZ 600. They have Management and Analytics subscriptions for CSC.
I read this document: https://www.sonicwall.com/techdocs/pdf/reports.pdf and found that I can create an "archive" for Capture ATP reporting. Great, I'll do that.
Here's the result:
Now that I have an archive, I'd like to download it, because I want to see the report that was created, and I don't want another scheduled email.
Lo and behold, there is no option to download an archive. Unless I'm missing something?!?
So SonicWall, what's the purpose of an archive if you can't get to it?
Category: Capture Security Center
Reply