Capture Client enforcement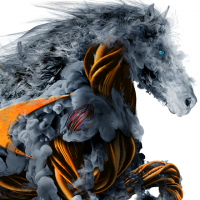 RedNet
Enthusiast ✭✭
Hi,
Is there a more detailed explanation on the enforcement for capture client on the sonicwall.
I am trialling at the moment and have enabled as above. I had already installed the capture client (v3.0.11) on my test laptop from the captureclient.sonicwall.com cloud portal.
When I put myself in the zone behind the on prem SonicWALL with Client AV enforced it asks me to install the agent again and does not recognise that I already have it installed.
The on prem SonicWALLs SN is associated correctly in the same captureclient.sonicwall.com tenant as a registered firewall.
I would like to get some detailed info on how this operates.
Thanks
Reply