How do you Bulk add Network Addresses to be block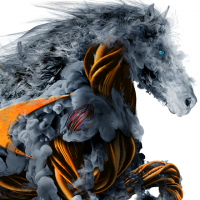 Dean_Bennett
Newbie ✭
Greetings,
First time post. Veteran IT Specialist.
I've acquired the responsibility to add ~850 Network Addresses to be block by our many Sonic Firewalls model NSA 240. Not completely up to speed on this unit but what I've seen so far I'm not seeing a way to bulk add to an Address Object.
It's also possible that I'm going about it completely wrong in which case I would happily accept guidance.
If this question has already been posted, my apologies, I honestly looked but obviously wasn't using the terms to find it.
Thanks ahead of time for your time and assistance.
Dino
Category: Mid Range Firewalls
Reply