Event log page shown the message "parsererror"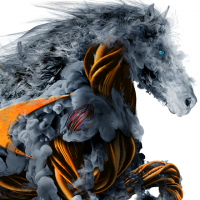 yda
Newbie ✭
Hi,
I replaced our customer's equipment from NSA4500 to NSa4650. The setting was exported to 4500 and imported to 4650. Then, during log monitoring, I found symptoms that could not be verified with the message "parserror."
Does anyone know about this problem?
Category: Mid Range Firewalls
Reply