Import and Export Custom log settings.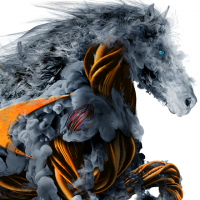 daniel_lilja
Enthusiast ✭✭
Has someone found a way to Import and export custom log settings? This cant be done via the GUI, is it possible via API or CLI?
The use case is that we create and golden log configuration and then want to import to new or existing firewalls.
Category: Mid Range Firewalls
Reply