FTPS and Sonicwall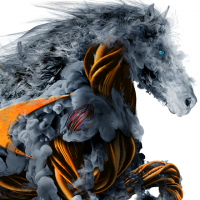 Paul_Celin75
Newbie ✭
Hello,
I setup a rule to connect to a ftps server outside of my custommer network and I keep receiving the following error message:
TCP FIN packet dropped, out-of-oder command packed dropped
My rule is as followed:
WAN To Lan, only the the IP address of the ftps server is allowed to communicate through some ports (submitted by the FTPS server host) to computer.
Any help from you will be appreciated.
Thanks in advance.
Paul.
Category: High End Firewalls
Reply