Capture ATP in CSC shows no data following an error message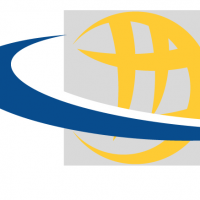 Larry
All-Knowing Sage ✭✭✭✭
A client's TZ600 with AGSS is loaded in CSC along with Management and Analytics.
I went to Capture ATP - Status and got an error message:
-- The serial number or api key provide is not valid or the license expired
Following that, the screen completes and the result is: no files scanned (and of course, no malicious files found).
A search on Google shows no hits for that exact message.
Short of contacting support, generating a ticket, and getting nowhere fast, does anyone in this community know what this is?
Updated: To include CATP status, which shows the fact that this service is enabled, along with the API key...
Category: Capture Security Center
Reply