TZ600 Secondary settings to Primary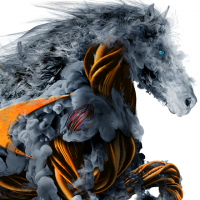 Rob_R
Newbie ✭
Hi there folk,
One of our clients let a supplier take their TZ600 away and add their own rules to allow access to their systems.
However, they took the secondary unit rather than primary, plugged it back in and failed it over to use the secondary.
My question is, if I hit synchronise on the secondary units HA page, will it copy the changes to the primary, or will it overwrite the secondary with what's in the primary?
Category: Entry Level Firewalls
Reply