I am EXTREMELY frustrated with "Block until verdict"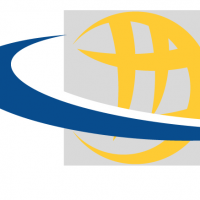 Larry
All-Knowing Sage ✭✭✭✭
I use Firefox as my default browser and get the failed page when downloading a PDF, I click "try again" and get the SonicWall screen showing a scan taking place.
But then the scan takes too long - even for a 7 or 8 MB file - and if I click the "try again" it launches the scan cycle.
I am extremely hesitant about reverting that - especially with last year's SW presentations about evilly crafted PDFs.
What's a realistic solution?
Category: Firewall Security Services
Reply