Does geo block work for email as well?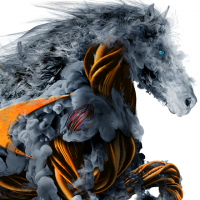 [Deleted User]
Cybersecurity Overlord ✭✭✭
This question came from a SonicWall user.
They had a situation where someone was able to spoof a users email address with the IP address coming from Brazil. They blocked in on the mail host. They wanted to know if they used the SonicWall Geo IP filter and check off Brazil would that email still have come into the mailbox?
Category: Hosted Email Security
Reply
Tagged: