SonicWall TZ400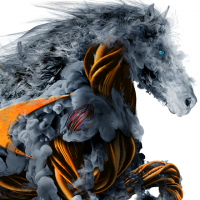 HCECENES_93
Newbie ✭
Hi everyone!
I am new in this Community. I want to learn about some aspects of the SonicWall TZ400 that I lack of.
This model has the firmware 6.2.6.1-25n and the new one is 6.5.4.6-79n, do you recommend me to upgrade it one by one or just the recent one?
I will appreciate your responses.
Thank you.
Category: Entry Level Firewalls
Reply