Tech Tips: How to Integrate SonicWall Switches to the Firewall and Switch FAQ's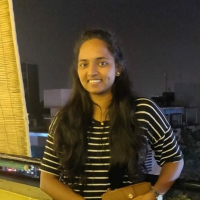 Nevyaditha
Moderator
Hello Everyone,
SonicWall Switches provide greater security and performance while enabling integrated security administration. SonicWall Switches are designed to connect SonicWall firewalls with Access Points and IP Surveillance cameras, VoIP phones, and other PoE-Capable devices as well as other Ethernet-based networking equipment or computers. The Switch provides simple, yet powerful PoE manageability with features such as: IEEE 802.3af or IEEE 802.3at/af ports, PoE port management, port mirroring, voice VLAN, QoS, static routing, 802.1x authentication, and access point management.
Please find below articles on how to add SonicWall Switch to the Firewall?
For the FAQ's related to the SonicWall Switch
Hope this information is helpful.
Stay Safe !!
Reply
Nevyaditha P
Technical Support Advisor, Premier Services