Trying to reconcile "Best Practices" and adding device to CSC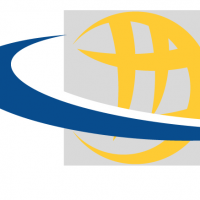 Larry
All-Knowing Sage ✭✭✭✭
In most SonicWall presentations one practice is always stressed: Take a backup (either local, or cloud, or both) and save the current settings. In almost every remote session the technician does that.
What doesn't seem to do that is the Capture Security Center - at least as far as I can determine. When you add a device, it goes in and sets up VPNs, changes GMS Flow values, and adds Address Objects and Access Rules. Does it take a back-up before it begins? I simply don't know.
I'm not even sure these changes appear in the log if you have set "Enable Enhanced Audit Logging."
Is the only way to find out what changed when you add a device is run a TSR before and after, and then compare the files?
Curious to know...
Category: Capture Security Center
Reply