New to Sonicwall - need pointers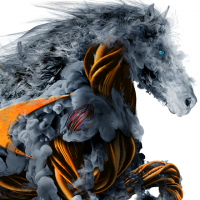 bmccartney
Newbie ✭
I have recently been involved in a network upgrade. We have multiple locations with public IPs and different lans at each location. We put SonicWalls at each location and tied them to the "main" building using IPSEC VPN tunnels. Traffic is working to/from buildings as expected except for:
SSL VPN using NetExtender only allows access to the location that is connected to and not any other locations. I wish to connect to one location and have access to all locations for management. Other users I set up my only need access to the building with the servers. I have experimented with Client Routes in the default device profile, but no luck there. I just noticed the Tunnel All Mode at the top that is off. I will look in to that while I wait. Can someone point me in the right direction?
We have tunnels set for every location back to the building with the servers, so everything is accessible from the main building, but I would like to access any building no matter where I am in the network. Is the best way to set IPSEC tunnels from every location to every other location?
Category: Firewall Management and Analytics
Reply