Migration from SonicWall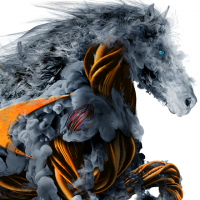 khodgson_bts
Newbie ✭
Hi all.
I'm aware that this is a bit of a cheeky thing to ask on a SonicWall forum, especially as my first post, however I'm out of options so I apologise.
We have a customer who (for reasons of their own) wants to migrate from SonicWall NSa4600s to a different vendor. They've asked us to assist with this, however the target vendors migration tool does not support SonicWall. Short of recreating the objects and policies from scratch, is there anything I can obtain/export from the SonicWall to make my life a bit easier?
I've seen various articles regarding taking an .exp file and opening it in Notepad++ and doing a Base64 conversion. Is this feasible? All I really need is a list of network objects and policy rules which I can then use to script the creation process using the target vendors API.
I appreciate any guidance on this.
Thank you.
Category: Firewall Migration Tool
Reply