Cannot Delete Expiring Cert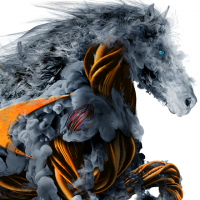 pschmitz
Newbie ✭
Hello,
I recently updated the SSLVPN Certificate on our firewall.
I got it validated, rebooted the firewall, updated the certificates in:
1.) Manage/SSL VPN/Server Settings/Certificate Selection, and
2.) Appliance/Base Settings/Web Management Settings/Certificate Selection
I'm attempting to delete the old cert, which only has 9 days left, and every time I receive the Status "Error: Cert is being used by: HTTPS SSL_VPN.
I've updated this for the past two years and don't recall ever having to change anything else other the two items above. What am I missing? This is a Gen 6 firewall.
Category: Mid Range Firewalls
Reply
Tagged: