OTP for GVC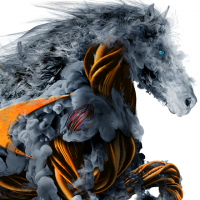 ariadude
Newbie ✭
We have a requirement to enable OTP on GVC.
Everytime User need to login have to get OTP via email and use the cade as 2FA to login via GVC.
Following KB says it is not supported on GVC. Is that true ?
Looks tike SSL VPN (Netextender) is the only VPN.
Category: Entry Level Firewalls
Reply