How can i disable one of my auto enable connection in GVC?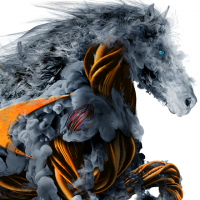 Mike_P
Newbie ✭
Hi there, we use GVC to connect to our network from outside. We use to have one connecition IP adresse that i'v install on every Pc we have for my users. I enable the Auto enable this connection feature when i did it. Now we are changing IP adress, so i made another entry in the GVC, clic the auto enable connection and delete the old connection.
But each time the user open the GVC it still try to connect to the old entry which does not existe anymore in the GVC client?
Why? And where can i correct this?
TY
Reply