Unable to connect to TZ300 management interface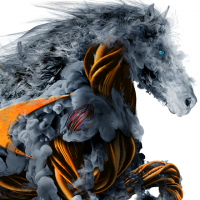 ckey
Newbie ✭
I'm trying to login to our TZ300 management interface which has worked fine for years. The last few weeks every time we try to login using a browser it gives an error. The errors vary based on the browser but all seem to be related to SSL. HTTP redirection is on so I can't login without using HTTPS.
I've tried multiple browsers and devices (including non-windows) with the same result.
Firefox: PR_END_OF_FILE_ERROR
Chrome: ERR_CONNECTION_CLOSED (Windows) or ERR_SSL_PROTOCOL_ERROR (iOS)
Edge: ERR_CONNECTION_CLOSED
Any help would be appreciated.
Category: Entry Level Firewalls
Reply