SMA500v ESXi migration to SMA500v Hyper-V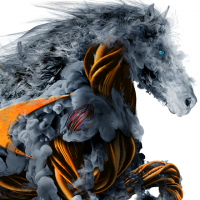 Vaux
Newbie ✭
What is the procedure to migrate a SMA500v ESXi installation to a Hyper-V installation?
Done some testing that is not going well.
Both installations on the same version 10.2.1.9-57sv.
After installating a config backup from the ESXi into the Hyper-V, I'm now unable to access the webinterface for administration. Firefox says directly "Unable to connect". The console of the Hyper-V says "Serial Number: Unknown". Console shows all the correct IP information that it should have, but I can't connect with webinterface for admin.
Is there a step-by-step instruction for an ESXi -> Hyper-V migration?
Shouldnt the serial number and licenses be included in the config backup?
Category: Secure Mobile Access Appliances
Reply