SSL-VPN Sessions vs Active Users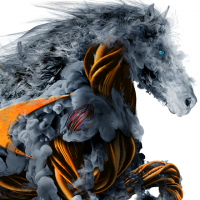 SWuser_123
Newbie ✭
Hello,
Trying to figure this out. There is usually a discrepancy between what shows in SSL-VPN Sessions and Active Users.
At times, there will be results in Active Users that I know are connected via SSL VPN but they don't show up in SSL-VPN Sessions.
We also have the issue of expired/disconnected SSL-VPN sessions still showing up in Active Users. This can days sometimes that they are still showing.
Anybody experience this?
Thanks
Reply