Looking for Guidance on Bandwidth Usage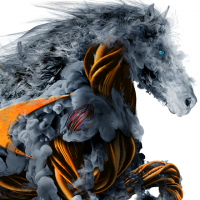 KMBIT
Newbie ✭
I have a FW that the customer wants to track actual WAN Bandwidth usage ( Peak [daily/weekly] and average [Business hours only].
to be honest I am unsure if the TZ firewalls can do this or if they can how it can be done.
Any thoughts on the best way to attack this request?
Thanks
Kevin
Category: Entry Level Firewalls
Reply