How to reset a TZ170SP sonicwall router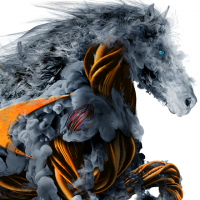 colporteur
Newbie ✭
I am trying to reset the router. Holding the reset button doesn't clear the configuration. On reboot the device still keeps the original IP address.
I have tried the procedures listed in the manuals with no success.
The customer has lost the password. I have no access to the device. I had hoped to reset the device and restore the configuration.
I realize this is an old device. I would appreciate if anyone has any insight.
Category: Entry Level Firewalls
Reply