Salesforce Auto-Confirmation mails - over and over again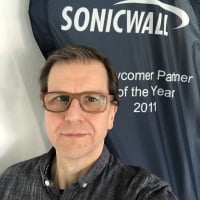 BWC
Cybersecurity Overlord ✭✭✭
Is anyone else receiving the same "Auto-Confirmation" mails from Salesforce (MySonicWall) over and over again, regarding that a ticket is closed? I've got the same mail "Auto-Confirmation 44000359 - Certificate issue post 10.0.18" around a dozen times already.
I already contacted Customer support, but maybe it's a broader problem.
@Community Manager do you know anything about it?
--Michael@BWC
Reply