Address Object Routing Question - NSA 2650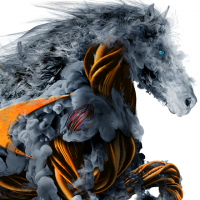 damonblank
Newbie ✭
I have a DHCP IP range defined with an address object on our NSA2650 to use internet from a specific interface, X1. (This is entered as a Route Policy)
I also have one of those DHCP IP's defined as an address object, let's say - PC1.
My question is, Can I add another Route Policy to steer PC1 to use internet from another interface, X3, even though it is in the range of the first mentioned Route Policy?
I know I can set PC1 to a static that is not in that DHCP range and direct that one IP with a Route Policy, but there would be a lot of work involved. Just seeing if I can do it using existing IP assignments and Routing?
Category: Mid Range Firewalls
Reply