Access management over VPN.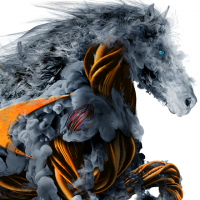 Storch
Newbie ✭
Hello, we have two sites connected to each other over a standard vpn connection. SonicWalls on both sides. The problem I am having is trying to access the management interface to the other SonicWall through the vpn the tunnel. When I do I get, "err1: policy not found for packet on Zones(VPN -> LAN)" in the log. 
I have tried adding an Access Rule that is VPN -> LAN allowing Any source to All X0 Management IP for any service and I still can't connect to the management interface. The only way I have been managing it is over the WAN interface which is incredible undesirable. I can ping it and have full port access to any device on the LAN on the other side and have enabled Management over HTTPS in every location I can find. What am I missing?  
Category: Mid Range Firewalls
Reply
Tagged: