NSa 4700 and Outbound Rules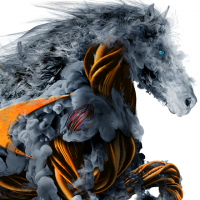 Asif_Iqbal
Newbie ✭
Hello Everyone,
I have a number of could based Extreme AP's. When performing a firmware update, this fails with Device Update Failed. I have spoken with Extreme who have said it looks like a Firewall issue. I tend to agree as I took one of the AP's home and this updated with no issue.
I have created Address Objects/Address Group and created a LAN to WAN policy for this with no luck. There must be something obvious I am missing bit can't place this at the moment.
Any help appreciated.
Screenshots below.
Extreme AP failure message:
SW Policy:
SW Destination:
Does have a range of IP's. I have used FQDN and Network with no luck.
SW Destination Service:
Thanks Everyone.
Category: Mid Range Firewalls
Reply