Using a 2nd Sonicwall to extend network with same IP subnet?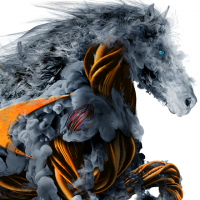 GCMSam
Newbie ✭
I have a client that needs to "extend" their IP subnet to a 2nd location. Let me explain - The IP Subnet at their HQ is 192.168.1.0. They have a 2nd location with a POS system and printer that requires that the POS and the Server that runs the POS be on the same Subnet. What I am trying to figure out is, can I use a 2nd SonicWall (They already have one at HQ) VPN connected to primary SonicWall at HQ to "stretch" their subnet over to that second location so that the POS and Printer would also be on 192.168.1.0 and visible to the POS Server across the VPN as 192.168.1.X?
Is this crazy? According to the client this is the ONLY way it will work per the POS vendor.
Category: Mid Range Firewalls
Reply
Tagged: