is TCP timeout handled differently on Gen 7 vs Gen 6.5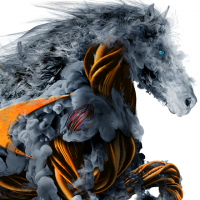 CS_Welsh1
Newbie ✭
I have a client that recently updated their sonicwalls to Gen 7 units, and the tcp timeout on the Access rules for VPN Lan and LAN VPN are both set to 600 minutes ON THE TCP TIMEOUT AND 15 SECONDS ON THE UDP,
but when the user that is logged in has a power outage, so that the TCP is dropped on the user side, it stays connected for a very long time.
On Gen 6.5, we had this set the same way with 600 minutes if idle then it will log out if idle, but if you had a power outage, it would clear and drop that specific connection in under 10 minutes, sometimes within seconds, and on Gen 7 this is not happening. It just shows as an idle process for hours until the 600 minutes has lapsed then it kills the process. Not sure why a change has been made, but this is causing problems. Never a problem until the new Gen 7 arrived.
Category: Mid Range Firewalls
Reply