Can licenses and subscriptions be transferred from an exiting TZ to a new one?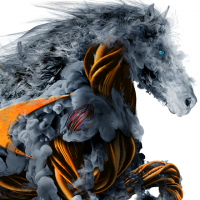 snovvman
Newbie ✭
I got the following subscriptions and licenses from my TZ: SSL VPN, Global VPN, VPN Policy Upgrade, WAN Acceleration Client, Comprehensive/Advanced Gateway Security Suite (Gateway AV/Anti-Spyware/Intrusion Prevention/App Control/App Visualization, Content Filtering: Premium Edition,  24x7 Support), Botnet Filter, Hardware Warranty, Software and Firmware Updates.
The subscriptions to not expire for several years. I would upgrade to the latest TZ if I can transfer these licenses and subscriptions. It is otherwise not worth it. Is it possible to transfer all these to a new TZ? If yes, can I simply buy a new TZ and make the transfer myself?
Thanks.
Category: Entry Level Firewalls
Reply