For SonicOS 6, is it possible to set an alert when DYNAMIC IP is assigned (not static)?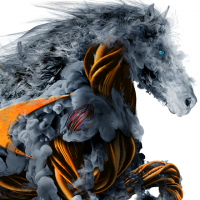 snovvman
Newbie ✭
I see that I can set an alert for when a DHCP address is assigned, but I would like to have an alert for ONLY when dynamic IP is assigned. I see no way to directly do this.
Is there a creative way as a workaround? For example, since I know the scope of the dynamic pool, I can monitor for any traffic from any of those IPs, or ping/probe those IPs so when one comes alive, I get an alert. Probe seems to monitor up time, but I need something a little different.
I would appreciate any input. Thanks.
Category: Entry Level Firewalls
Reply