In IPSec VPN, can we share different subnets to two side of the VPN tunnel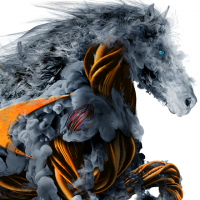 CharithDhananjaya
Newbie ✭
HI,
I need to know that when we configure IPSec VPN tunnel, can we share different subnets to the two sides of VPN tunnel?
As a example, I need to configure that,
Any one in LAN of the Head office need an access to the LAN of the Remote office.
But Remote office LAN need the access for Server Zone and specific subnet in the LAN zone.
Can we do that in IPSec configurations?
Or can we do that from Access rules or something?
Category: Mid Range Firewalls
Reply