NetExtender not connecting but RDP connects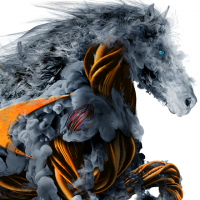 JohnCureton
Newbie ✭
Hello,
before writing, I have gone through several suggestions including:
I have Windows 11 and NetExtender 10.2.337
Error message is 0x000A0318 The Server is not reachable. The Server May be down...
However, I can reach the Virtual Office portal, click the bookmark and get the RDP browser and also can connect on Android phone using Mobile Connect Android.
It's just the NetExtender that I can't seem to get rolling - any suggestions?
Category: Entry Level Firewalls
Reply