SonicOS-API Geo-IP Countries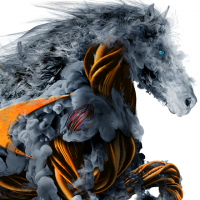 CTaylor
Newbie ✭
Is there any endpoint where I can get a list of all available countries in 6 and/or 7?
I have been unable to find one.
I added all countries and did a get to create my own list but it appears that this list changes and/or is different depending on firmware versions.
Reply