With Failover and Load Balancing do both the WAN interfaces have to use the same Probing method?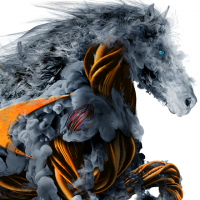 Master_Crane
Newbie ✭
I can see on a customer's firewall
X1 interface uses Logical Probing
X2 interface uses Physical Probing
The Main and Alternate Targets are Alive for X1
But shows as Disabled on X2 .
In a situation when X1 goes down.
Will this affect failover if this fails to X2 and then the X1 interface comes back up ?
Category: Mid Range Firewalls
Reply
Tagged: