NAT Policies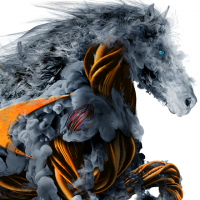 djhurt1
Newbie ✭
I read in the documentation that SonicOS creates a default outgoing NAT policy for each interface configured. Looking at our NAT policies, we have quite a few default policies.
Attached is a screenshot of some of the ones I'm curious about. In the pic, the top and the bottom one appear that they cannot be disabled.
The top one reads "Auto added X4 default NAT policy." This is our WAN interface.
The bottom one reads "Default NAT policy".
Why are these one not able to be disabled and why is there a "default NAT policy" if a default policy is automatically created for each configured interface anyways?
Category: High End Firewalls
Reply