how to configure FTP server in Sonicwall SMA 8200v?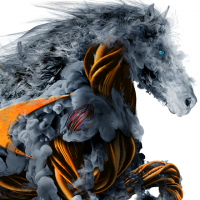 Ultima
Newbie ✭
Hello Sonicwall Community,
I would like to learn how to add an FTP server at in SMA 8200v.
Previously, with SMA 500v on version 10, adding an FTP bookmark was quite straightforward.
However, with version 12, we are unsure of the process.
Could you please provide some guidance?
Thank you
Category: Secure Mobile Access Appliances
Reply
Tagged: