Virtual Interfaces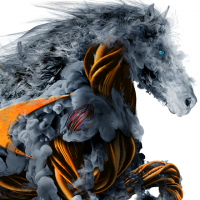 ECP_Pokerhitman
Newbie ✭
I have recently created a new virtual interface on the Sonicwall and added it to the LAN zone. The interface does not show up as being part of the members for LAN zone. Even if I create a new zone and add the interface to that zone, it doesn't show up as a member.
Also, I am unable to ping the static IP address of that interface even though I have ping selected.
Not sure what check box I am missing to get this to work.
Category: High End Firewalls
Reply